Program 7.5.2009
12:30
Registration & coffee
13:00
Welcome to ESPA!
Professor Casper Lassenius, SoberIT, TKK
KEYNOTE: Quality performance (QUPER) model - Supporting Roadmapping
of Quality Requirements

Björn Regnell, Professor Lund University, Senior Researcher Sony Ericsson
14:45
Energy Break
15:15
Quality goal setting method - Experiences from four software product companies

Juha Itkonen, Researcher TKK, International Software Testing Qualifications Board (ISTQB) - Finnish Board Chair
16:00
Factors affecting software testing efficiency

Jussi Kasurinen, Researcher LUT
16:45
Conclusions
Happy Hour & Networking
Registration & Seminar fee
Register online or by email to mika.mantyla@tkk.fi (full name of participant, organisation and address). Please, register by Sunday May 3rd to ensure getting materials and services.

E-payment or invoice upon registration.

The seminar fee is 150 € (+ VAT 22%) including the speaker's exclusive material, coffee and refreshments, and cocktails.

Industry discount rate for FISMA members and supporters is 100€ (+ VAT 22%) .

The reduced fee for researchers and academics is 50 € (+ VAT 22%).
Invited guests free of charge.
Target audience
The seminar is targeted for people responsible for software requirements, software development, and software testing. Additionally, product managers, project managers and directors will also benefit from the seminar.
About the QUPER model and the keynote speaker
QUPER (Quality performance) helps with estimating cost and benefit of non-functional requirements. While functional requirements are scoped in release plans, quality aspects must also be considered in order to balance the market expectations and opportunities with costs of development. QUPER makes roadmapping of quality aspects more explicit. Assessment and prioritisation of quality aspects is supported by a simple and yet comprehensive model based on quality breakpoints and cost barriers. QUPER model experiences from deployment at Sony Ericsson are provided.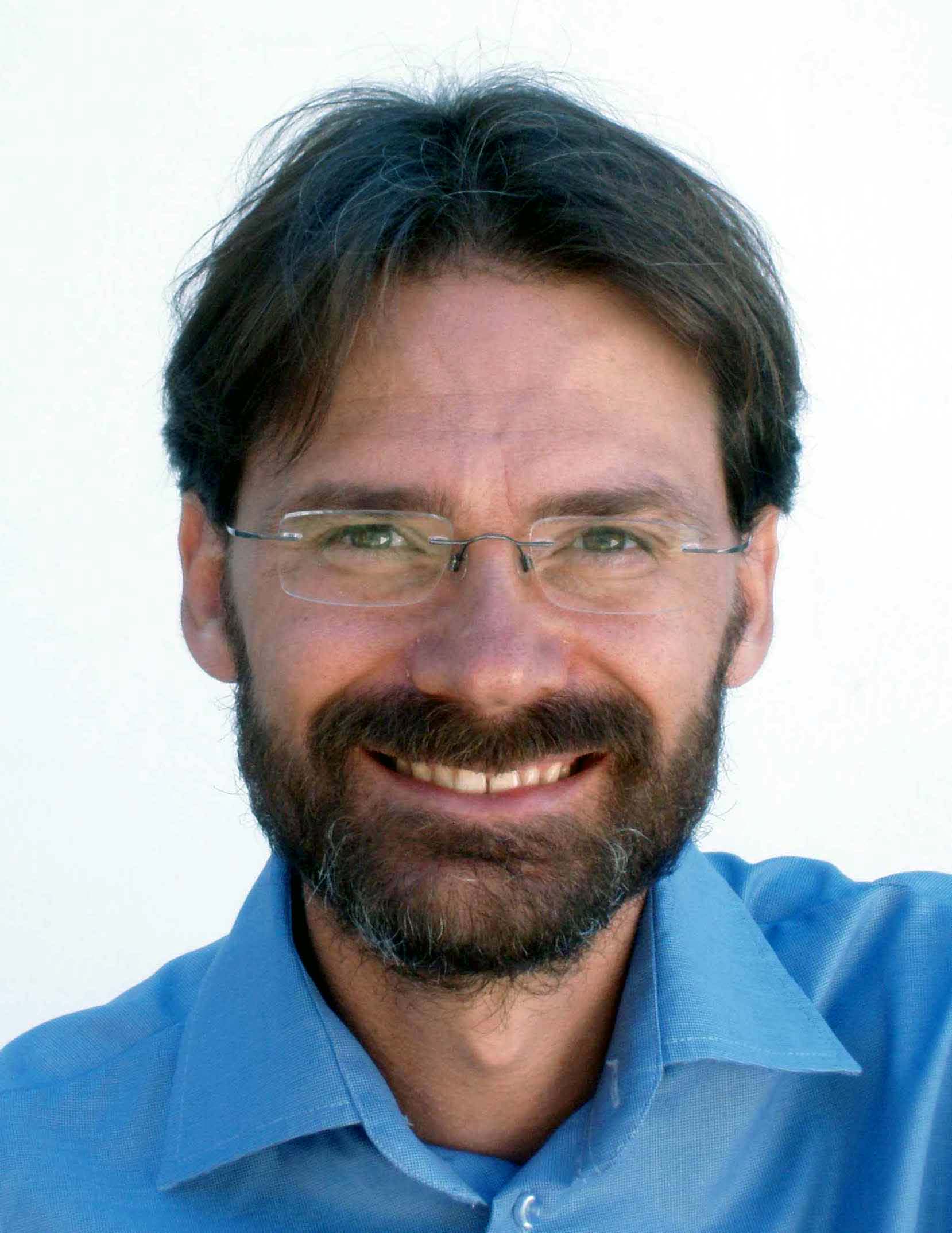 Keynote speaker Björn Regnell is professor in software engineering at the Department of Computer Science, LTH, and vice dean of research at the Faculty of Engineering (LTH), Lund University, Sweden. He is also working part time as senior researcher at the CTO office at Sony Ericsson. Prof. Regnell is leading research on requirements engineering, and his main research interests include empirical software engineering, requirements prioritisation, software product management, creativity and innovation processes, requirements dependencies, requirements metrics, use cases and scenarios, management of very large requirements databases, integration between requirements engineering and software testing, process improvement, market-oriented software development, and software quality. In 2005 he was awarded the Lund University Pedagogical Prize for outstanding achievements in teaching.
About ESPA research project
ESPA (Towards Evidence-Based Software Quality: Practices and Assessment) is a joint research project conducted by the Software Business and Engineering Institute (SoberIT) at Helsinki University of Technology (TKK) and the Technology Business Research Center (TBRC) at Lappeenranta University of Technology (LUT). The ESPA project is funded by Tekes and participating companies (NAPA, Tekla, Process Vision, Innofactor, Endero Software, Informa, Itella, Lappeenranta Innovations, Mipro, Fisma Project time span is three years (2008-2010).
ESPA research project helps organizations choose the most suitable software quality practices in different contexts and thereby optimize quality assurance costs and benefits. The project results include a goal and evidence-based method for quality practice selection and improvement, and an adaptive reference model for software testing. More information can be found from project web-pages
About the Software Business and Engineering Institute (SoberIT)
The Software Business and Engineering Laboratory is a unit of the Department of Computer Science at Helsinki University of Technology. At SoberIT, we are responsible for research and education related to software business and the management aspects of software development. Our mission is to improve the global competitiveness of the Finnish software industry by providing world-class education and research.
Our research covers a broad set of topics, including, but not limited to:
software product business
distributed product development
digital economy
product data management
information ergonomics
legal and contractual issues.
We strive for research that is both practically relevant and of high academic quality. Our research projects are carried out in close cooperation with industry, and are often multi-disciplinary and constructive in nature. Our staff consists of people with various backgrounds: engineering, business, law, and psychology.
About the Technology and Business Research Center (TBRC)
Technology Business Research Center is an international multidisciplinary research institute at Lappeenranta University of Technology (founded in 1999). TBRC builds on university's dual strengths, technological and business knowledge. TBRC carries out business-driven research, and serves LUT as a provider of applied academic research and simultaneously the surrounding society as a producer of new knowledge.
Strategic research areas:
Management of networked business structures
Dynamics of global transformation of industries
Private and public services business
Supported by modern research methods and theories
More information?
If you have any questions on ESPA research project or this seminar, please contact Mr. Mika Mäntylä (mika.mantyla_at_tkk.fi).